Duurzaam toekomstgericht bouwen
De specialist in modulaire bouw!
Samen bouwen we uw droomwoning
West Brabant Prefab is leverancier van ruwbouw casco elementen voor de woningbouw. Dankzij onze prefab elementen is uw aanbouw, bijgebouw of complete ruwbouw:
Energiezuinig dankzij hoogwaardige isolatie en de hoogst mogelijke luchtdichtheidsklasse.
De combinatie tussen onze lichte bouwmethode en onze 3D- software zorgt voor grote ontwerpvrijheid.
Binnen enkele dagen is het gebouw wind- en water dicht en kan direct gestart worden met de afbouw.
Dankzij de inzet van het Kingspan TEK bouwsysteem krijgt u tot wel 10% meer bruikbaar vloeroppervlakte voor hetzelfde geld.
Duurzaam; onze elementen worden ontworpen om lang mee te gaan, de gebruikte materialen zijn gecertificeerd en hebben een lage CO2 footprint en zijn in hoge mate herbruikbaar (circulair).
Is uw interesse gewekt en bent u benieuwd hoe wij te werk gaan?
Sina is door WB Prefab ontwikkeld in samenwerking met Callactive Architecten uit Etten-Leur.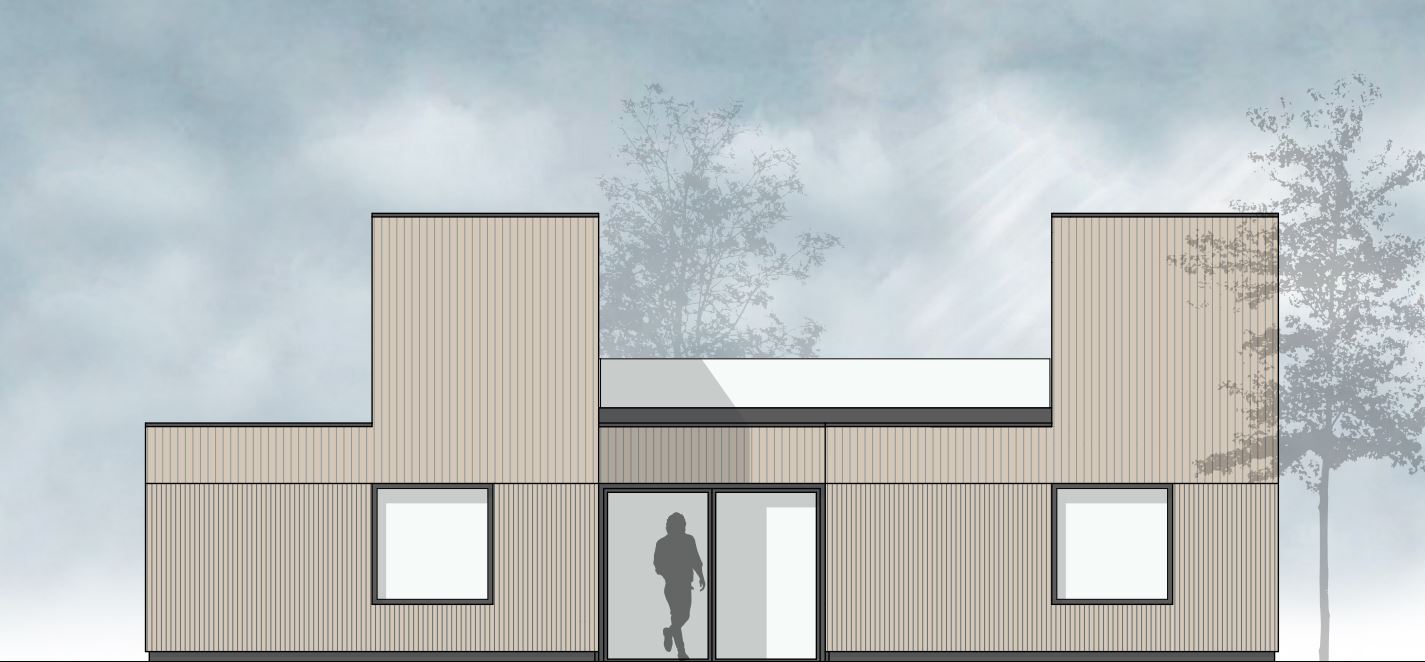 Is uw interesse gewekt of heeft u een vraag?
Neem dan contact met ons op!